If you're experiencing a DENTAL emergency, or need to schedule an appointment with one of our SPECIALISTS, please call our office directly at (774) 316-2352.
New MassHealth Patients - Please click here to schedule an appointment at our Springfield location.
See How We're Helping to Deliver Safe Smiles Everyday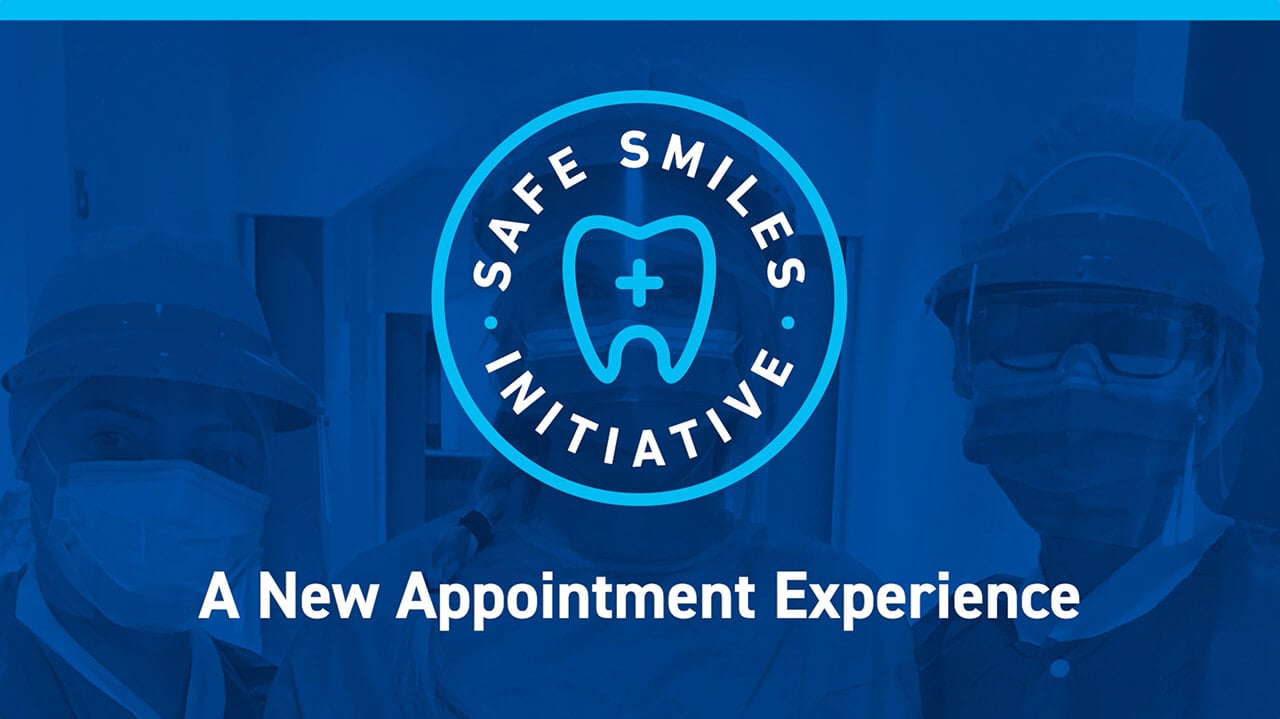 Office Hours
Monday

8:00 AM – 7:00 PM

Tuesday

7:30 AM – 5:00 PM

Wednesday

7:30 AM – 5:00 PM

Thursday

7:30 AM – 5:00 PM

Friday

7:30 AM – 5:00 PM
CareCredit
CareCredit is a healthcare credit card designed for your health and wellness needs. Pay for the costs of many treatments and procedures through convenient monthly payments.
Our patients leave smiling


My dental hygienist was awesome. It was so great to find a place that cares about my teeth as much as I do. Staff was friendly, caring, and knowledgeable.

Rebekah D.



At last a dental practice that you don't have to take out a second mortgage to get dental care!! I just had dental work done today from the best staff on the planet. Thanks Judy,I am a now a believer that caring dentists do exist!!

Fran L.



The services that are provided at this dental facility are outstanding. The team is welcoming, caring and supportive of the patient. They thoroughly explain the steps of your visit, offer recommendations for improvement to your dental hygiene and assure the patient has a clear understanding of their next step. I strongly recommend this dental facility.

Deborah G.



Awesome dental service! I was seen on an emergency basis due to a toothache and received very effective professional service. I am recommending Baystate Dental to all my family and friends in Central MA. Must give credit where credit is due. They were great. S.F. Penny, Lt. Colonel USMC, Retired

Dayna P.



The people in Baystate were awesome the receptionist was very kind and they care about your teeth health I would recommend this place to anybody. I can't wait to go back

Danielle N.



We had been using Bay State Dental for years in Wilbraham before moving to Sturbridge. After moving we just hadn't found a dentist we liked as much in this area. When I saw Bay State Dental opened a location in Sturbridge we were excited and quickly made appointments for the whole family. My 6-year old just had his first cleaning with them today and I could not be more impressed! The facility is…

Cmw81578



Thank you for getting me in with such short notice. everyone was extremely friendly. I will be back!

Kim S.



Finally a dentist and staff that let's me relax. Definitely a great group. My kids also really like them.

Ian D.



I would rather be ANYwhere than at the dentist. I have extreme anxiety regarding dental work due to some unpleasant dental experiences in the past. I am not new to Baystate, but new to the Sturbridge office. I cannot say enough about this wonderful team. I was greeted warmly and given helpful information by the office manager, Judy. Then I was made very comfortable by a professional and caring den…

Ann B.



I had a great.filling session today! My novicane just wore off an hour ago!

Sarah M.



Super nice staff, dentist is good and listens to your concerns

Amy L.



Great new place. Staff was very friendly. Doc H. Very professional and good chair side manner

Raymond M.



My son and I had an appointment here and we loved it! Everyone was super friendly and made us feel like we known each other forever. Every step was talked about before doing it and the Dr put my mind at ease knowing I was nervous. I am so happy I decided to make this place my dental option. I highly highly recommend!!!!!!

Meghan B.



I was greeted with a smile and given the opportunity to ask any questions I had. I was treated with respect and everything that was done was explained beforehand. I would highly recommend Baystate Dental to anyone in need of dental care.

Cathy B.