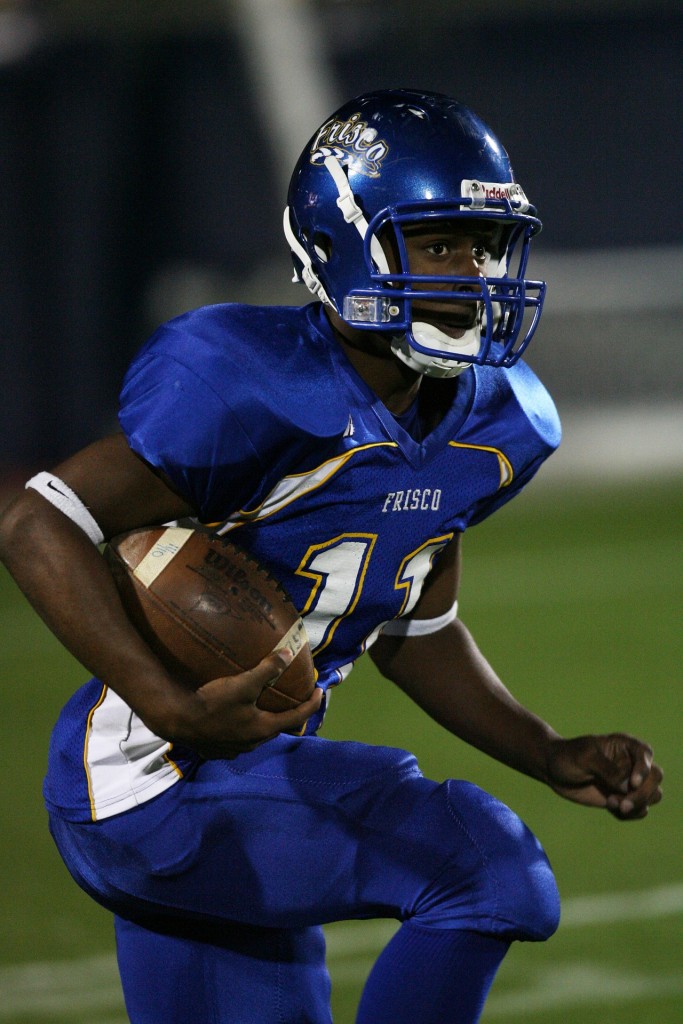 Participation in sports for children and adolescents is becoming more and more popular: Estimates suggest that up to 25 million kids engage in competitive sports either through school or community programs. As more kids participate in sports, the number of injuries has also risen. In fact, some reports suggest that about 36 percent of all unintentional injuries that happen to kids and adolescents are sports-related. Of these injuries, between 10 and 20 percent involve maxillofacial injuries. Maxillofacial injuries are injuries that happen to the face, including the eyes, nose, mouth, teeth, and jaw. The National Youth Sports Foundation for Safety has reported that dental injuries are the most prevalent type of orofacial injury that occurs while playing sports. Those playing without a mouth guard are up to 60 times more likely to injure their teeth. These injuries might even lead to permanent damage to parts of the mouth.
Types of Dental Injuries
Dental injuries fall into three categories, and each type of injury requires specific care. Time is crucial for all dental injuries: Never wait until the conclusion of a game before seeking medical attention for a dental injury. For the best outcome, take the injured athlete to the dentist within two hours of the injury.
Fractures: This type of injury might involve a chipped or broken tooth or a root fracture. The first response should be to stabilize the part of the tooth still present in the mouth by having the athlete gently bite on a towel. Take the athlete and all tooth fragments to a dentist immediately. The best way to transport the tooth is to place it in milk or wrap it in saline-soaked gauze. Another option is to place it under the athlete's tongue. Avoid touching the root of the tooth; only handle it by the crown.
Avulsion: This injury involves complete displacement of the tooth from the socket. The tooth might also remain in the socket but in the wrong position. If possible, replace the tooth into its socket, instructing the athlete to bite down gently on gauze or a towel. Never brush, scrub, or attempt to sterilize the tooth. If it's dirty, you can rinse it with water carefully. If it's impossible to replace the tooth in the socket, transport the tooth as described for tooth fractures.
Luxation: This dental injury may involve an extruded tooth that looks longer than the surrounding teeth or an intruded tooth that looks shorter than the other teeth. Another type of this injury is a lateral displacement, with the tooth being pulled forward or pushed backward. A trained medical professional should try to reposition a laterally displaced or extruded tooth in the socket with firm pressure. The athlete should bite down gently on a towel during transportation to a dentist. For an intruded tooth, do not try to reposition it.
Preventing Dental Injuries
A properly fitted mouth guard is effective for reducing concussion rates and dental injuries. Athletes engaging in recreational and competitive contact sports should wear a mouth guard. The American Dental Association has recommended that athletes wear custom mouth guards during all practices and competitions when engaging in:
Basketball
Field hockey
Football
Gymnastics
Ice hockey
Lacrosse
Rugby
Skateboarding
Skiing
Soccer
Volleyball
Weightlifting
Wrestling
Athletes participating in softball or baseball playing infield positions might also benefit from wearing custom mouth guards.
Choosing a Mouth Guard
Athletes have their choice of three types of mouth guards:
Stock mouth guard
Boil-and-bite mouth guard
Custom mouth guard from a dentist
Mouth guards will range in price, and some types are more comfortable to wear than others. All mouth guards provide some degree of protection. The best mouth guard will be the one that is most comfortable for the athlete while providing effective protection without tearing. Athletes should have mouth guards that fit comfortably, are durable, are easy to clean, and don't interfere with breathing or talking.
Additional Resources