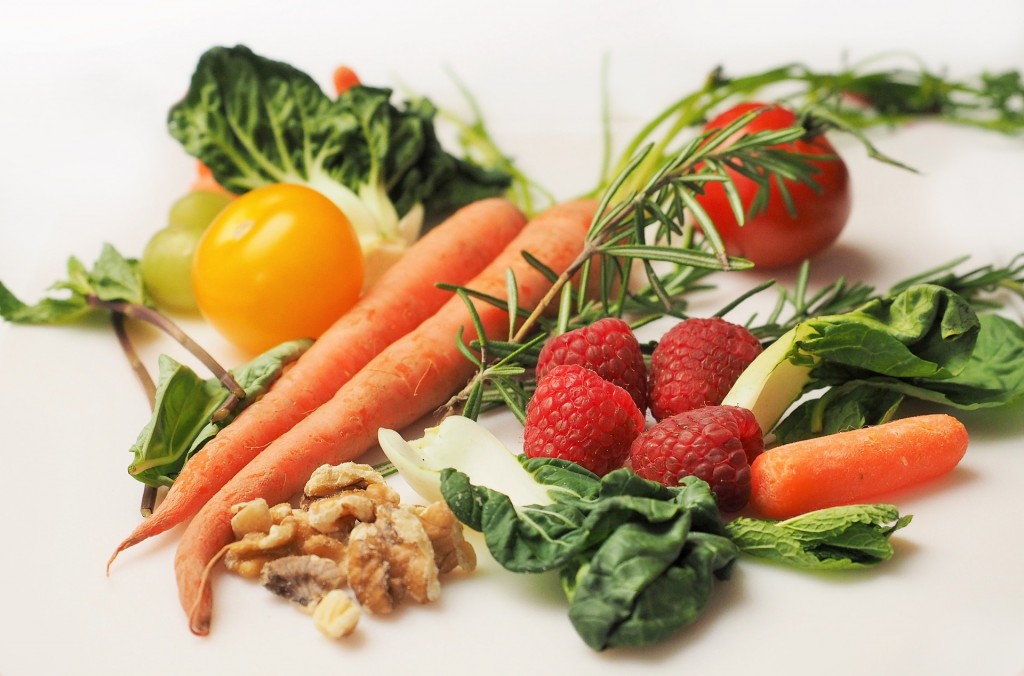 You probably know how important it is to brush your teeth two times a day: After all, your dentist and parents probably tell you that you should. That way, your breath smells fresh and your teeth stay strong and healthy. Brushing scrubs away the bad bacteria that can hurt your gums and the coating, called enamel, on your teeth. Another important way to protect your (teeth) is eating foods rich in vitamins and protein.
Has your mom or dad ever told you that you should drink milk for strong bones? Teeth are bones, so dairy products are good for them, too. Dairy products like milk and cheese contain calcium, which can strengthen your teeth. Foods like meat and eggs are also good for your teeth: They are high in protein and have a mineral called phosphorous, which rebuilds the enamel that protects your teeth. Another food group that can strengthen your teeth is fruits and vegetables. These are high in water and fiber that help your mouth make saliva, which sounds gross, but saliva is important to help wash bacteria from your teeth.
Some foods you should avoid to keep your teeth healthy are sweets and sugary drinks. This includes cakes, candies, and sodas. The type of sugar in these foods sticks to your teeth. The bad bacteria in your mouth like to "eat" this sugar. The bacteria then release acids that cause cavities and tooth decay. That doesn't mean that you can't eat sweets and soda; it just means that you should eat less of those foods and more of the foods that will help your teeth stay healthy.
The good news is that eating foods that are good for your teeth can be delicious, and if you make your own food, it can even be fun. You'd be surprised how many recipes you can actually make all by yourself, maybe asking for an adult's help chopping fruits and vegetables or using the oven if necessary.
Easy Recipes
Make Your Own Lunch
Allergy-Friendly Recipes
Advanced Recipes
Healthy Snacks and Desserts