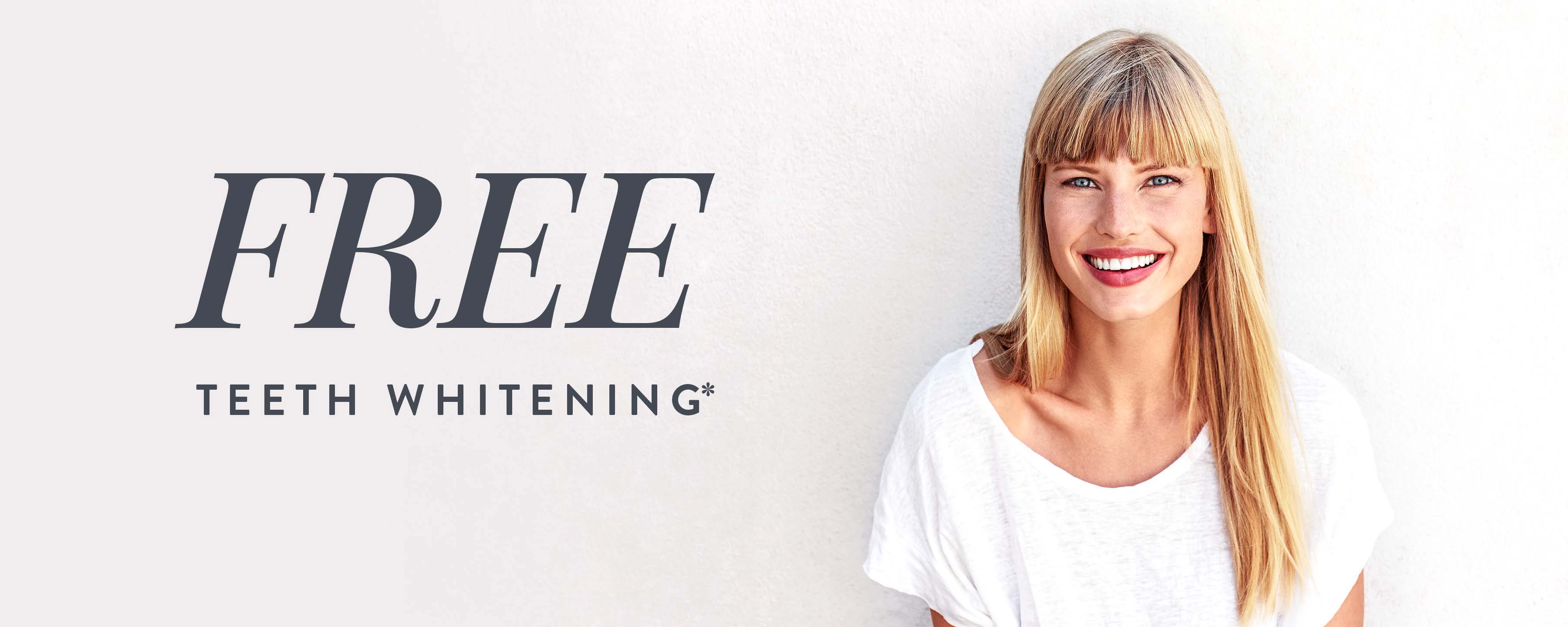 CareCredit
CareCredit is a healthcare credit card designed for your health and wellness needs. Pay for the costs of many treatments and procedures through convenient monthly payments.
Our patients leave smiling


Without fail, the people that I have dealt with at Baystate have been friendly, professional and courteous. I recently arrived very early for an appointment, and they were able to squeeze me in before my scheduled time. These folks are fantastic.

John P.



This place has been very good at taking care of my teeth. I was very scared to have a tooth pulled and was pleasantly surprised by how simple and painless they made it. Thanks Baystate Dental!

Kaelyn M.



The entire staff is extremely friendly and efficient making it a painless trip to see the dentist.

Jim S.



This was my first time at this office. I got a cleaning by Sarah T. and it was the best cleaning I got in years. She was really kind and gentle.

Ana P.



The staff is always friendly and my son is very comfortable there and is never afraid to go

Laura H.



By far, the absolute greatest experience I've ever had at a dentistry. Extremely professional, thorough, kind, understanding, and gentle. Can't believe I've waited this long to come here!!! 110% satisfied. :)

Seth W.



I have been going to Baystate Dental for all of my dental needs since 2010. I love the Ludlow office because they are always so kind and helpful. Very little wait room time (~5 minutes) and the appointments are very quick (~30 minutes). The dental hygienists do a great job and all of the while, they love to chat with you and make you feel comfortable. I also had my wisdom teeth removed through Bay…

Kelley B.



Always a positive experience at Baystate Dental! Friendly people, nice offices, and I've never had to wait! I highly recommend them!

Lynn M.



Hubby was a nervous wreck to have extraction..Dr. Halluch was awesome!! He is now going to keep up going regularly because Dr .Halluch really made it a positive experience..great job baystate dental!!

Laurie O.



Convenient location, friendly/professional staff!!

Dean M.



At Baystate Dental of Westfield you are welcomed at type door and given fantastic customer experience and dental advice throughout your visit. The dental hygienist that took care of me was very knowledgeable and social. The dentist was very friendly as well, and introduced himself to me before inspecting my teeth. Great Dentist in Westifield. Highly recommended.

Dean O.



Dr. Coughlin and his team made my recent wisdom teeth extraction an easy and excellent experience. Thanks for the thoughtful pre- and post-event, too!

Christina B.



Went here for my first time today and I was very impressed with both the atmosphere and service. The waiting room was very clean and the staff are friendly, explain things thoroughly and make you feel comfortable. The entire office was immaculate and the exam itself was quite pleasant. They are considerate about your comfort and want to make sure you understand everything before you make any decis…

Christina B.



Great facilities and staff. Highly recommend this to friends family and people I generally like.

Tom D.



Wonderful experience as always! Thank you!

Laurie W.



Dr. Princewill was very cordial and courteous. He is precise in his work. He is a perfectionist!! He cared about how I was doing during the procedure. His assistant was very pleasant. Definitely a good place to go for dental work!! I went to the East Longmeadow office.

Gayle G.



Love this place! The hours are perfect for a busy schedule and the staff is always very nice and helpful. I would highly recommend them to anyone and everyone.

Natali A.



Very professional

Nini L.



Wonderful Staff and Pratice you guys made my visit humble and calm . I like your honesty and above all the interst in your patients for the best chioces for a better health for the teeths

Ezequiel P.



Great hygienist! He was very good with my daughter

Jamie F.