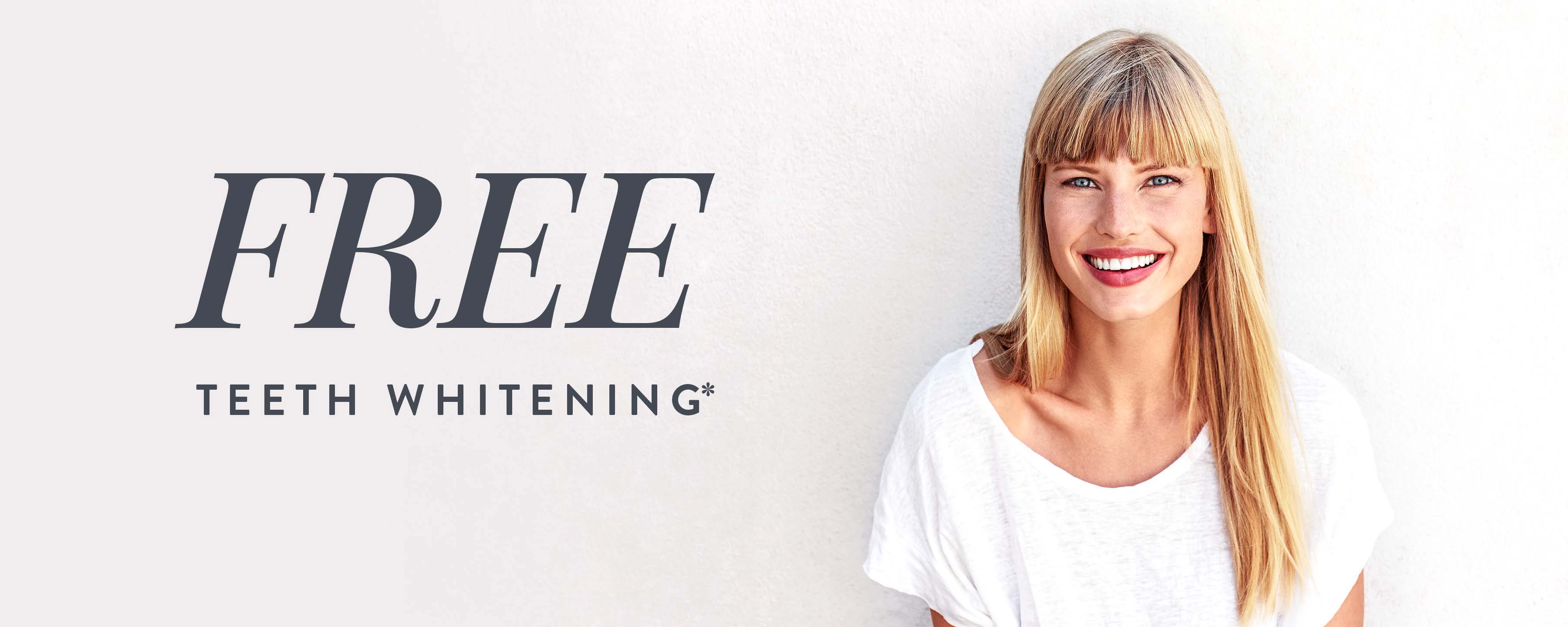 CareCredit
CareCredit is a healthcare credit card designed for your health and wellness needs. Pay for the costs of many treatments and procedures through convenient monthly payments.
Our patients leave smiling


Great experience as always, on schedule, friendly staff. Highly recommend.

Andy M.



Super friendly. Definitely very detailed on how they work and consider the patient/clients confort. Jason was super nice during visit.

Neilini M.



Staff was very friendly

Robert F.



Went here for my first time today and I was very impressed with both the atmosphere and service. The waiting room was very clean and the staff are friendly, explain things thoroughly and make you feel comfortable. The entire office was immaculate and the exam itself was quite pleasant. They are considerate about your comfort and want to make sure you understand everything before you make any decis…

Christina B.



I have been going to Baystate Dental for the past few years now and I have always had a great experience. My hygienist Erin is the best and the front desk and the rest of the staff are always great as well.

Chris H.



Best dentist and best assistance. I had three fillings today and I didn't feel a thing. They are very professional and friendly.

Rachel H.



I usually go to the one in Wilbraham but Northampton is closer to work so I tried them for a cleaning. They were great! Friendly staff and through cleaning. I'm now booking my appointments there for the convenience because both locations are great!

Ann S.



I was pleased with the care I recieved, my kids were alway saying how they liked coming to this office, now I understand why. I will definetly recommend this office to anyone looking for a new dentist.

Correen M.



Dr. Ali Almaaeri and his assistant Amber were great . They made me feel comfortable and they fixed my mouth and I feel wonderful. I can't say enough about Dr. Ali he takes pride in his work and he's very compassionate. Everyone in Rm 212 is wonderful from the Dr.s to the appointment setters . Thank you baystate dental .

David L.



What a pleasant experience! I have had very high anxiety about going to the dentist but everyone here at the Longmeadow office quickly put my fears to rest. Very friendly staff, Dr Kevin was amazing as was Roberto. I am actually looking forward to my next appointment! Will definitely recommend this wonderful office to everyone I know! Thanks again!!

Ellie K.



Very friendly and accommodating staff.

Melissa L.



Expedited emergency visit for a problem was extremely satisfying. Entire staff was great! Thanks for caring.

Wade B.



Going to the dentist can be an anxiety-inducing experience for me. Baystate Dental immediately gave me the opposite feeling. The dentist is down to earth and takes time to explain everything in detail. The assistants and the receptionist are all very pleasant. I feel very comfortable at Baystate Dental and I would highly recommend them to anyone.

Dawn H.



By far, the absolute greatest experience I've ever had at a dentistry. Extremely professional, thorough, kind, understanding, and gentle. Can't believe I've waited this long to come here!!! 110% satisfied. :)

Seth W.



My husband went in today, and had a great experience. Had a tooth pulled and got great advice for future visits

Ebony T.



well taken care of minimal time for services. Very nice people to deal with.

James R.



They are very nice with their patients.

Richie M.



My daughter is nervous in any kind of medical environment. The staff was so cheerful and friendly, from the front desk to the assistants, hygienist, to the dentist. Everyone did their best to make her feel at ease. She was allowed to sit on my lap for the entire visit, and relaxed more and more as everyone prepared her for what they would do and made it all seem very fun. Thank you!

Marcy G.



Dr kapor is the best dentist. He makes you feel very comfortable and is very gentle. Would recommend him to everyone!!!

Kelly



These place is awesome, when ever I've had a problem they've been able to get me in the next day. They are all super friendly, and fun to interact with. I will always go here

Nathan G.