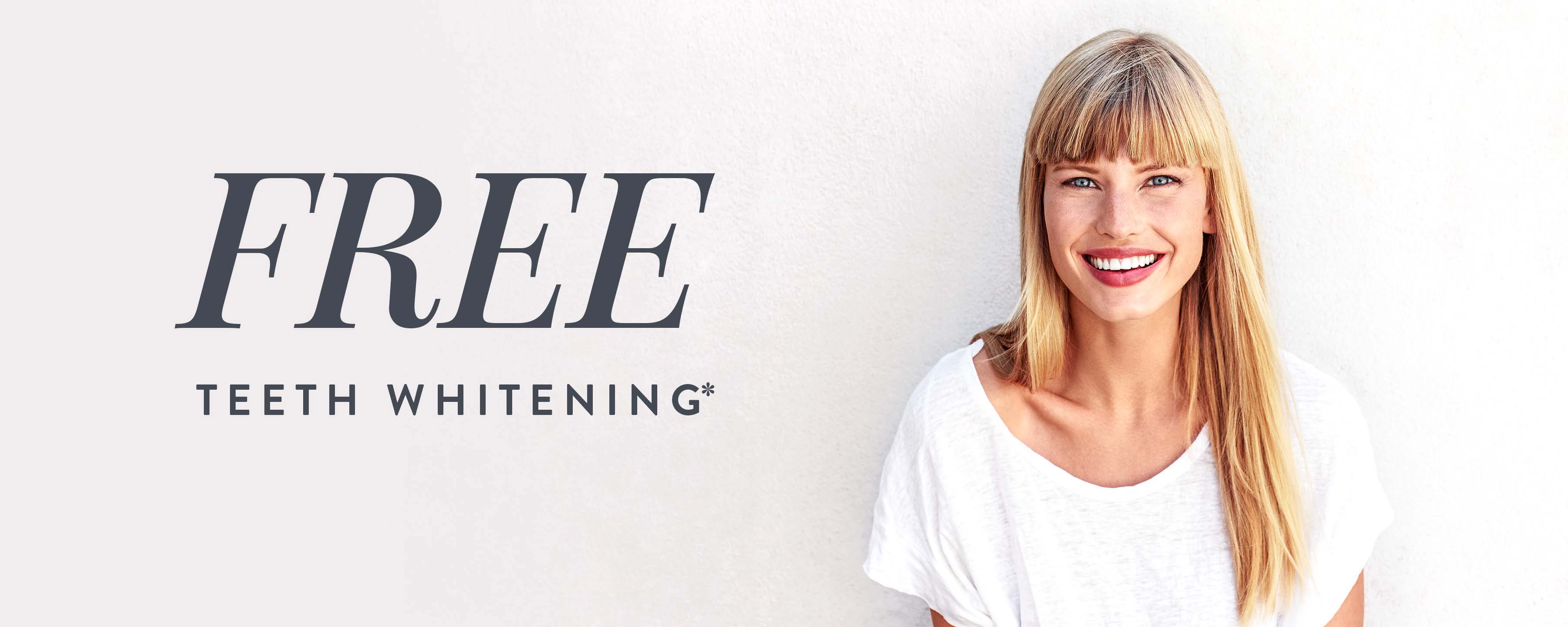 CareCredit
CareCredit is a healthcare credit card designed for your health and wellness needs. Pay for the costs of many treatments and procedures through convenient monthly payments.
Our patients leave smiling


Great people doing amazing work. In Western Mass, this is the place to go for Dental Care. Grateful for their service.

Jimmy C.



My daughter is nervous in any kind of medical environment. The staff was so cheerful and friendly, from the front desk to the assistants, hygienist, to the dentist. Everyone did their best to make her feel at ease. She was allowed to sit on my lap for the entire visit, and relaxed more and more as everyone prepared her for what they would do and made it all seem very fun. Thank you!

Marcy G.



Very nice facility with friendly staff. Good experience.

Densig A.



I'm in Springfield on business and had an emergency which required immediate dental attention; long story short — the front desk managers are wizards with scheduling and got me in immediately. I really don't know how else to say it but the Baystate Dental team is phenomenal. Dr. Park was extremely kind, poise, professional and very knowledgeable. She put me at ease within 15 seconds of meeti…

Jessica



Beautiful experience, quick time and wonderful staff 10/10 would recommend this place!

Craig H.



Friendly, professional staff and a nice facility. Appointment was on time.

Vincent M.



We just switched to this dental office last year for insurance purposes. They are wonderful with kids and have cool glasses they can wear to watch TV to distract them from any dental work. Very clean office, friendly staff and good location.

Cathie R.



Amazing staff! Overall great experience.

Tessa R.



My son is always well taken care of, they're great with children. Everyone is kind and friendly and the building is always very clean. We like the individual rooms too.

Ashley H.



Dr Lee and all the staff were wonderful. They had a cancellation appt and called me and completed a lost filling replacement before I left on a trip

Joanne P.



Our family has been been going to the Westfield office of Baystate Dental for approximately a year now. We have been very pleased with their professionalism, knowledge, courtesy and kindness both over the phone and in person. I would definitely recommend them for adults and children alike.

Andy M.



Great service always able to help.

Alex B.



Dr. Ali Almaaeri and his assistant Amber were great . They made me feel comfortable and they fixed my mouth and I feel wonderful. I can't say enough about Dr. Ali he takes pride in his work and he's very compassionate. Everyone in Rm 212 is wonderful from the Dr.s to the appointment setters . Thank you baystate dental .

David L.



It was a wonderful experience!!!

Jamie R.



Went here for my first time today and I was very impressed with both the atmosphere and service. The waiting room was very clean and the staff are friendly, explain things thoroughly and make you feel comfortable. The entire office was immaculate and the exam itself was quite pleasant. They are considerate about your comfort and want to make sure you understand everything before you make any decis…

Christina B.



Everyone should be so fortunate as to have a dental hygienist of Patty's knowledge, thoroughness & caring. She is a gem! I highly recommend Baystate Dental.

Jettie M.



Wonderful Staff and Pratice you guys made my visit humble and calm . I like your honesty and above all the interst in your patients for the best chioces for a better health for the teeths

Ezequiel P.



They did a very professional job on my front tooth so that I can now smile without any hesitation! Excellent doctor with excellent collaboration with her assistant. I would recommend Baystate Dental to everyone!

Richard N.



Extremely happy with staff and quality of care.

Shannon M.



This office is the best! I saw Dr. Princewill today and I can't say enough about the wonderful care I received. Also Debbie and Melissa thank you both for being so caring. Bridgett and Nicole also a big thank you to you both!

Debbie D.