General Dentist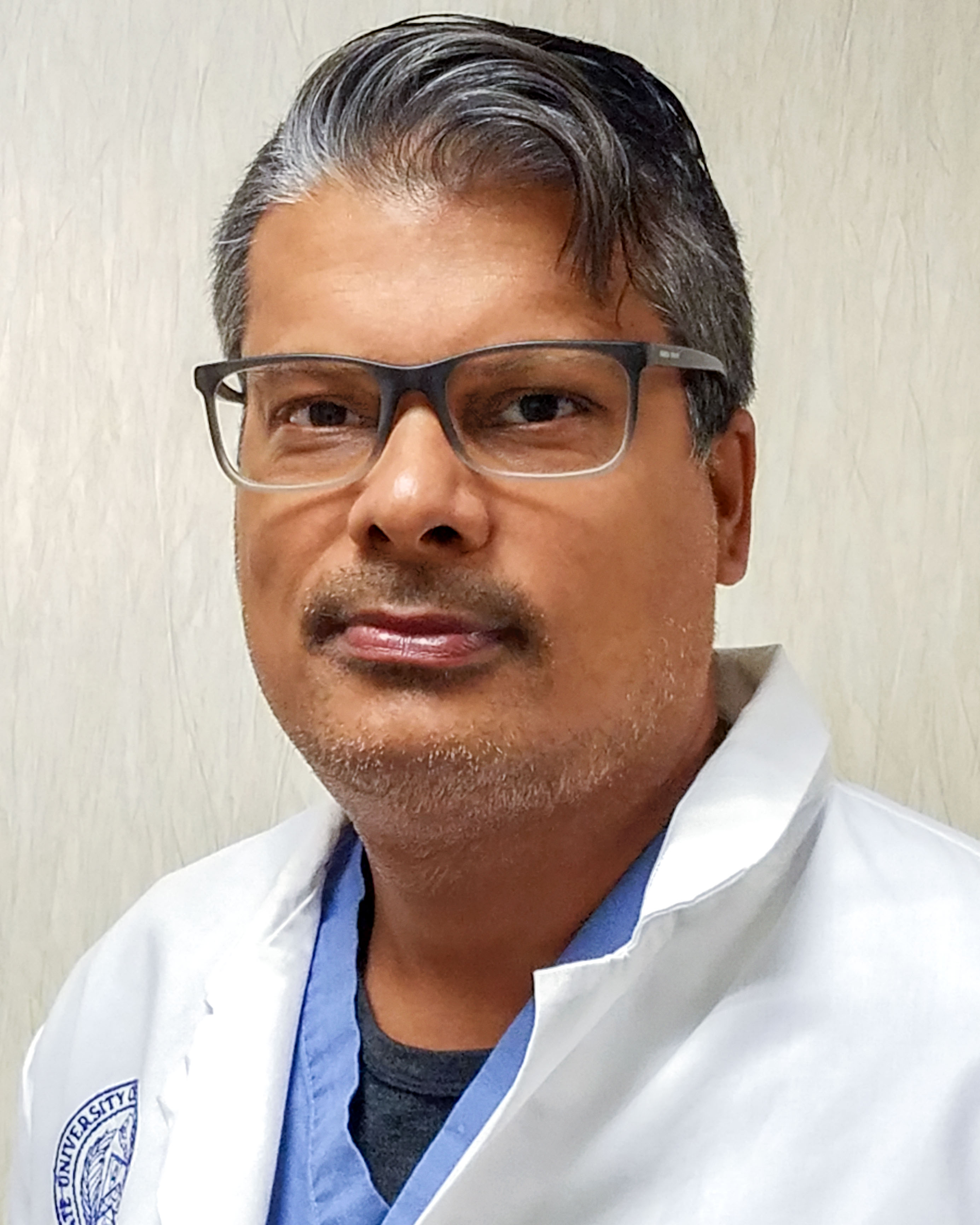 Dr. Kapoor cares about his patients' needs and is committed to staying current on the latest advances in dental treatments and technology. He provides care in all facets of family dentistry, including general, cosmetic, and restorative dentistry. Dr. Kapoor is an experienced provider of Invisalign® and traditional braces, dental implants, root canal treatment, crowns, bridges, dentures and more.
General Dentist Dr. Dhamee attended Rutgers University, Robert Wood Johnson Medical School in New Brunswick, NJ, graduating summa cum laude & on the Dean's List, with a Bachelor of Arts in Cell Biology and Neuroscience. She continued her education at Columbia University College of Dental Medicine in New York, NY, where she earned her Doctor of Dental Surgery degree.
General Dentist Dr. Obioma Princewill is experienced in all facets of general dentistry providing family dental care including dental implants, veneers, crowns, bridges, root canal treatment, extractions, dentures, and is also a certified Invisalign® Provider.
Gina Calabrese, RDH
Hygienist
Jennah Miller, RDH
Hygienist