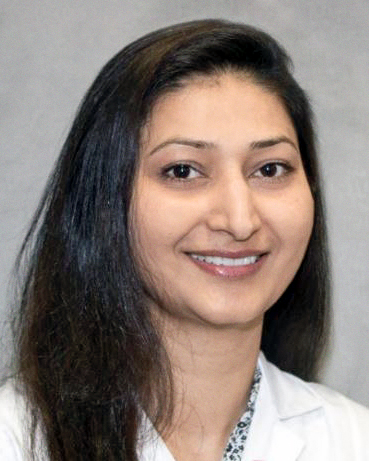 Dr. Indu Yadav is a skilled general dentist who sees patients of all ages including children. She provides dental services consisting of fillings, crowns and bridges, root canals, implant restoration, oral surgery, and teeth whitening. Dr. Yadav is also certified in Invisalign® clear aligners, a popular alternative to braces.
After graduating from undergraduate school, Dr. Yadav went on to complete her Doctor of Dental Medicine (DMD) degree from Boston University School of Dental Medicine. She is a member of the American Dental Association, Massachusetts Dental Society, and the American Student Dental Association.
Dr. Yadav is committed to providing quality dental care to all of her patients ensuring that they are comfortable at all times. She also takes the time to understand her patients to better establish trust and build life-long relationships.
When she is not fixing smiles, Dr. Yadav loves visiting new places and spending time with her kids. She is also bilingual in English and Hindi.