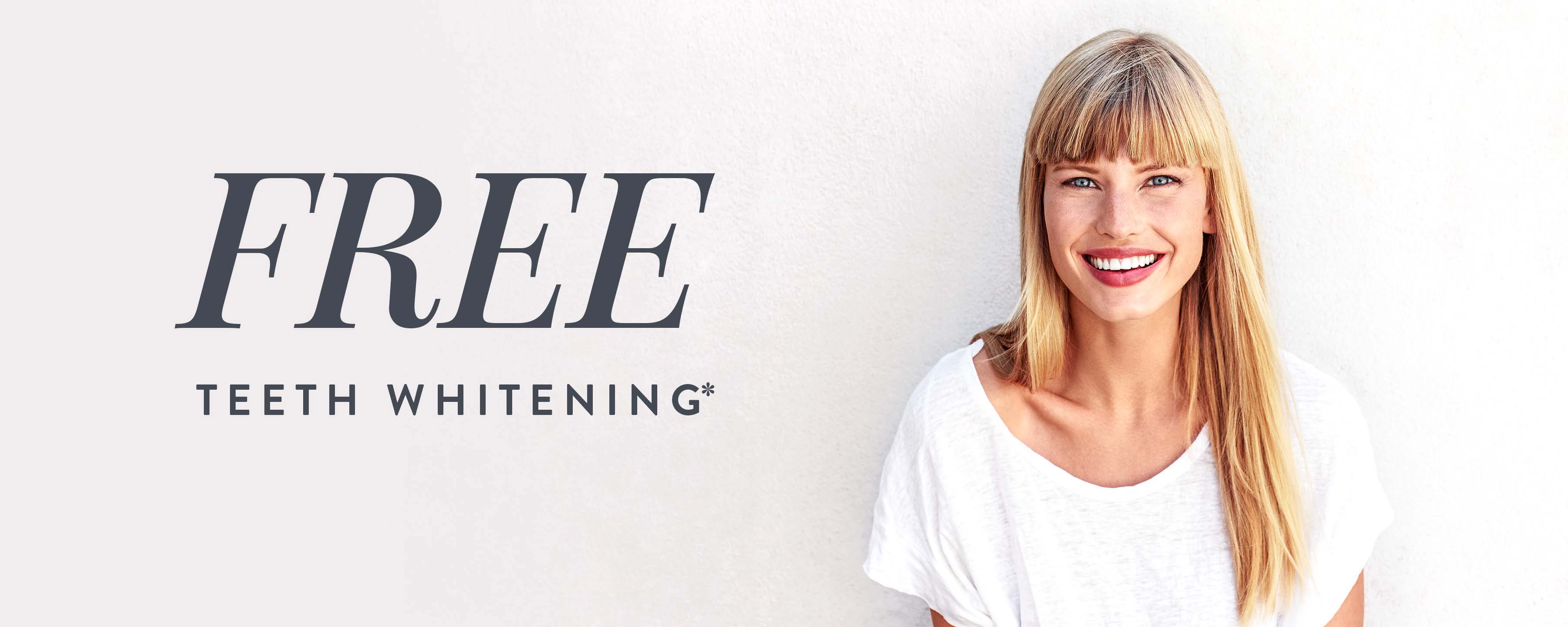 * Accepting New MassHealth Patients *
Office Hours
Monday 8:00 AM – 5:00 PM
Tuesday 8:00 AM – 5:00 PM
Wednesday 8:00 AM – 5:00 PM
Thursday 8:00 AM – 5:00 PM
Friday 8:00 AM – 5:00 PM
CareCredit
CareCredit is a healthcare credit card designed for your health and wellness needs. Pay for the costs of many treatments and procedures through convenient monthly payments.
Our patients leave smiling


Extremely happy with staff and quality of care.

Shannon M.



I had a great experience at the Springfield office, the entire staff was very friendly and professional. Dr. Seonha Park extracted my wisdom tooth and she was amazing. She had me in and out in no more than 10 minutes, pain free! Dr. Park was very professional and is one of the nicest people you'll ever meet, I would recommend her and the rest of the staff to anyone.

Brandon L.



I really have the best dentist and Kate thank you so much for making this morning go so easy for me. Dr. Kapor made the process pretty much pain free… I can't thank you enough. Rose clay

Rose C.



Great experience, I look forward to coming back.

Lynn D.



My child had a wonderful experience there today. She had to have a cavity filled and they made it as quick and painless as possible! The staff was wonderful with my child. Thank you Baystate Dental!

Alyse



Dr kapor is the best dentist. He makes you feel very comfortable and is very gentle. Would recommend him to everyone!!!

Kelly



Our family has been been going to the Westfield office of Baystate Dental for approximately a year now. We have been very pleased with their professionalism, knowledge, courtesy and kindness both over the phone and in person. I would definitely recommend them for adults and children alike.

Andy M.



My first experience at Baystate Dental in Westfield was great! From the office staff to the hygienist to the dentist, all were friendly and helpful.

Kim J.



Went to get a cleaning, and exam! Great hygienist, she did a good job. My teeth feel much better. Thank you Emily.

Cadee



I go to the Westfield location. Everyone is always professional and I am very happy with their service. Emily is usually my hygienist and is awesome!

Steve S.



Without fail, the people that I have dealt with at Baystate have been friendly, professional and courteous. I recently arrived very early for an appointment, and they were able to squeeze me in before my scheduled time. These folks are fantastic.

John P.



I was very pleased with everyone in the office.

Donna S.



Very nice facility with friendly staff. Good experience.

Densig A.



Great, friendly dentistry from the receptionist to the dentist! Replaced and repaired an amalgam/composite filling beautifully!

Marjorie D.



Dr. Ali Almaaeri and his assistant Amber were great . They made me feel comfortable and they fixed my mouth and I feel wonderful. I can't say enough about Dr. Ali he takes pride in his work and he's very compassionate. Everyone in Rm 212 is wonderful from the Dr.s to the appointment setters . Thank you baystate dental .

David L.



The staff is amazing and kind and extremely professional

Jesus R.



I love the service and everything about this office. I always try to find right word how happy I'm about the incredible people that work here . I said it before if you want people that care for you and your family this is the place. Everybody is in fantastic

Marianela C.



The professionalism superseded my expectations. The place is very clean and the staff is incredible. The customer service is like no other dentist or medical facility I've been to. I would recommend this place to everyone. I can smile again!

Sheila B.



They are very nice and make my experience comfortable

A B.



Got an appointment within one day. As I hadn't been there for a few years, I needed to update information. Office staff were pleasant and helpful. Dentist was professional, pleasant and knowledgeable. I was satisfied entirely.

Pamela H.