Orthodontist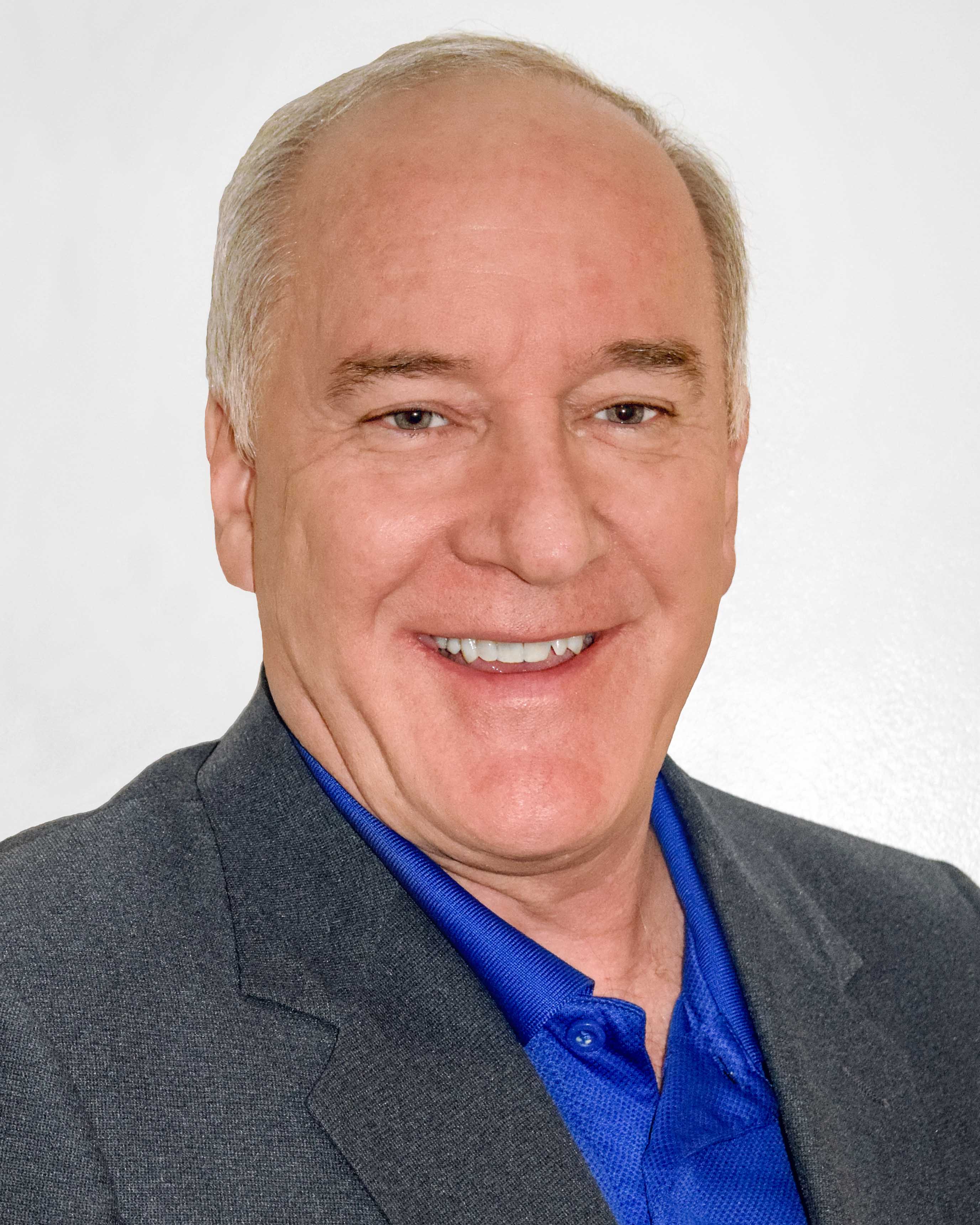 Jeffrey Guay, DMD, provides orthodontic services to patients beginning at age 7 and up. He has a passion to see the transformation process achieved through comprehensive orthodontics. With 30+ years of experience as an Orthodontist coupled by his dedication to quality care, Dr. Guay continues to provide life-changing smiles.
General Dentist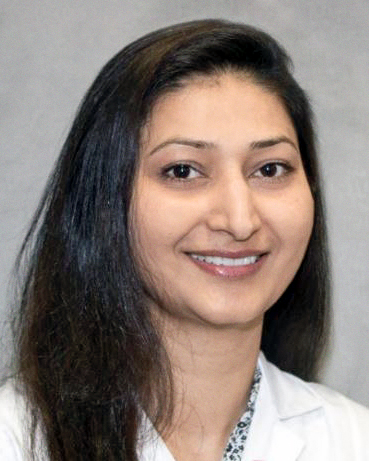 After graduating from undergraduate school, Dr. Yadav went on to complete her Doctor of Dental Medicine (DMD) degree from Boston University School of Dental Medicine. She is a member of the American Dental Association, Massachusetts Dental Society, and the American Student Dental Association.
General Dentist Dr. Obioma Princewill is experienced in all facets of general dentistry providing family dental care including dental implants, veneers, crowns, bridges, root canal treatment, extractions, dentures, and is also a certified Invisalign® Provider.
Abbe Carreira, RDH
Hygienist
Monika Jagodzinska, RDH
Hygienist
Latresse Waldon, RDH
Hygienist