You can count on us for respectful, exceptional care.
There are many reasons patients turn to us for dental services in Springfield. Some of our patients are looking for a compassionate dental care provider, and some are new to town and seeking preventive dental services. Others are suffering urgent dental problems, and a few depend on us to help them get their oral health back on track after a few years of neglect.
Whatever your reason for seeking dental health services, we are here to help you. Our dentists, dental hygienists and staff are friendly and judgment-free, here to provide you with excellent care in a welcoming atmosphere. If you're seeking friendly comprehensive care, call our office today.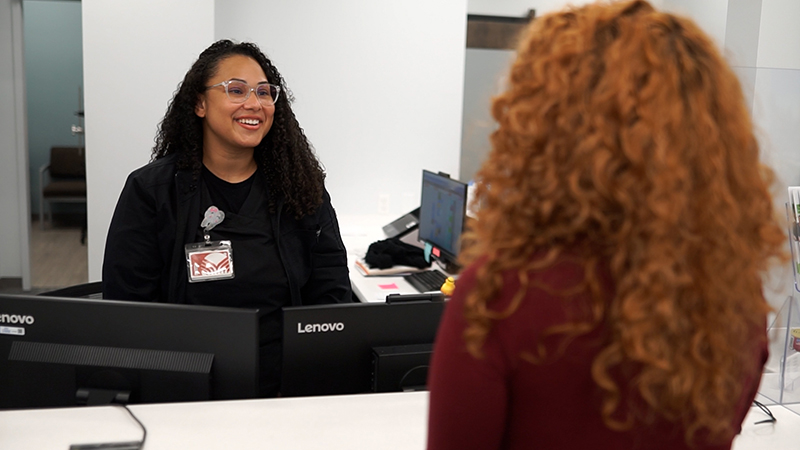 When dental emergencies strike, seek help from our dental professionals.
From dental injuries to unexpected infections, dental emergencies are unnerving and often painful. If you're desperately asking "Where can I find emergency dental services near me?" call us as your trusted resource for emergency dental care.
Whether you have a toothache, a broken crown, a knocked-out tooth or a painful gum ache, call our emergency dental office during regular business hours. Our compassionate staff will schedule you an emergency dentist appointment during office hours the same day, if possible.
You can rely on us for convenient, affordable care.
You shouldn't have to compromise quality care for moderate dental procedure costs. We perform a wide variety of dental procedures in our office so we can ensure affordability and quality while protecting your convenience. We work with most major insurance plans, and we offer a discount dental plan for those without insurance. In addition, financing is available to our patients so call us for more information.
Our office provides many dental services for your convenience, and here are a select few: