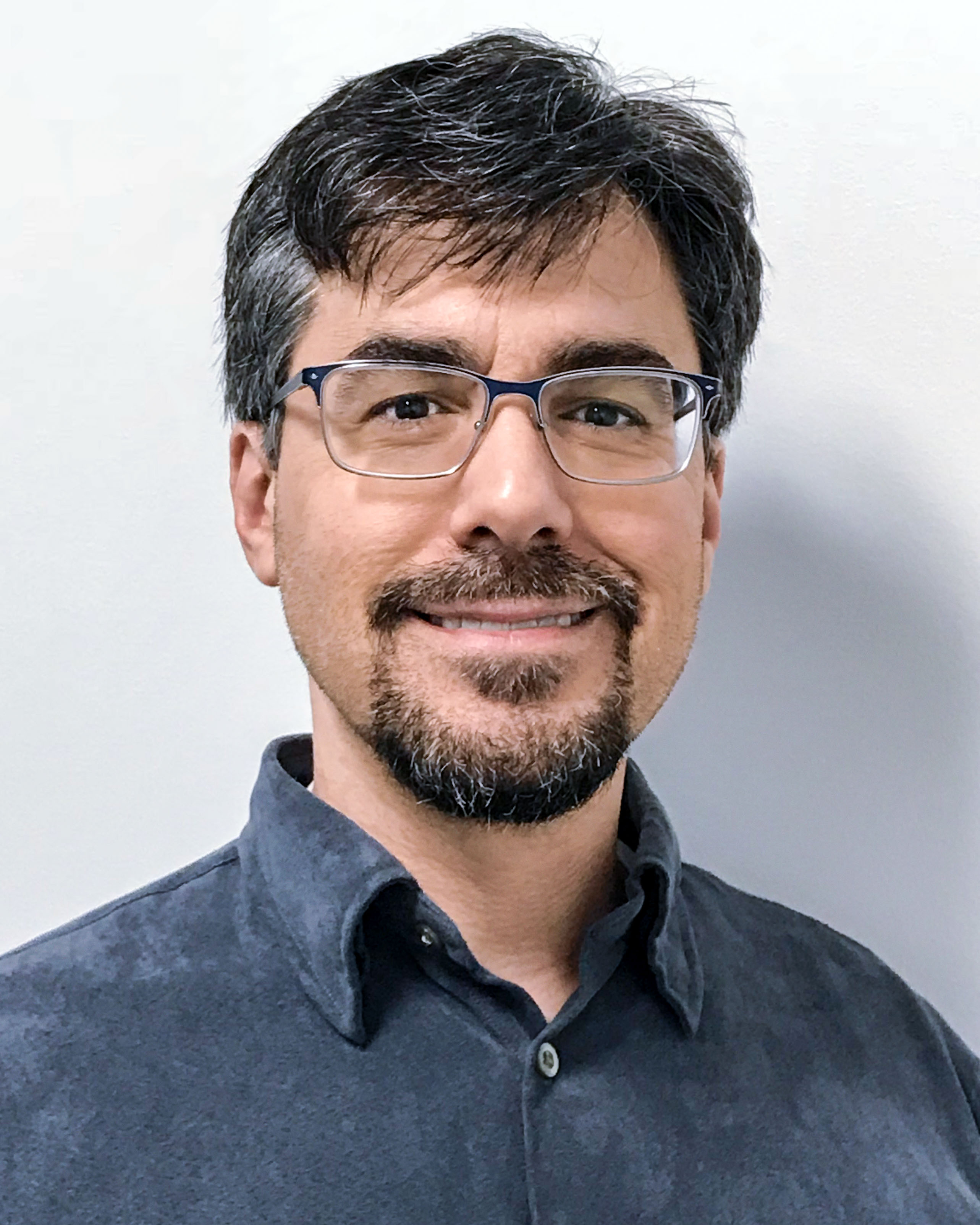 Dr. Bart Cioccia received his dental degree from the Columbia University School of Dental and Oral Surgery and has been on our team of professional dentists since 2004. He completed two residency programs in general dentistry through the Veteran's Administration and the University of Connecticut. He has also completed a two-year certificate program in orthodontics for general dentists with Progressive Orthodontics and has a one-year certificate program in implantology.
Dr. Bart Cioccia is a Fellow of the International Congress of Oral Implantologists. He is currently eligible for Fellowship in the Academy of General Dentistry and is actively working toward that achievement.
Dr. Cioccia provides care in all facets of dentistry including: Orthodontics, Periodontics, Endodontics, Implantology
Dr. Cioccia enjoys music and plays the guitar.