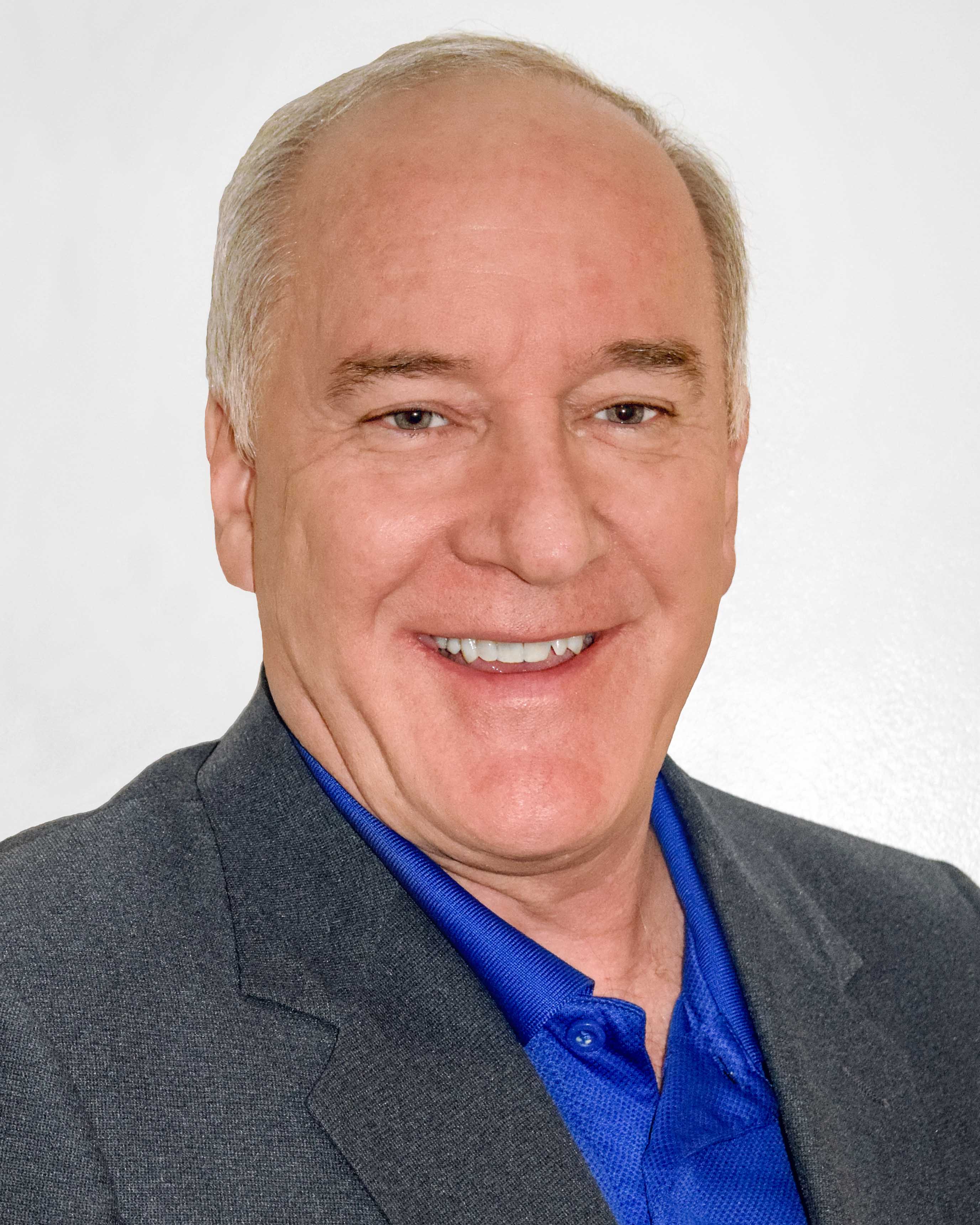 Jeffrey Guay, DMD, provides orthodontic services to patients beginning at age 7 and up. He has a passion to see the transformation process achieved through comprehensive orthodontics. With 30+ years of experience as an Orthodontist coupled by his dedication to quality care, Dr. Guay continues to provide life-changing smiles.
Dr. Guay earned his Doctor of Dental Medicine degree from the University of Pennsylvania in Philadelphia, PA. He then went on to receive his Certificate in Orthodontics at the Eastman Dental Center in Rochester, NY. Further continuing his education, Dr. Guay also received his Certificate in Temporomandibular Joint Disorders from Eastman Dental Center. He is a member of the American Association of Orthodontists, Northeastern Society of Orthodontists, American Dental Association, and the Massachusetts Dental Society.
On his free time, Dr. Guay enjoys computer programming, and spending time with his family.