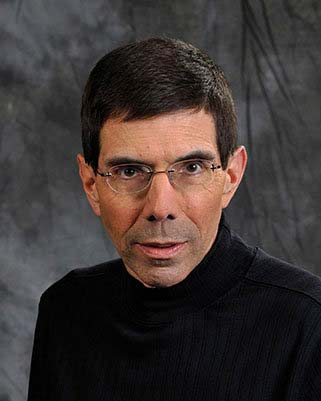 Dr. Gary Circosta was born and raised in Springfield, Massachusetts. He received his dental degree from the University of Pennsylvania's School of Dental Medicine and his bachelor's degree from Bates College.
After graduation, he served a tour of duty in the United States Air Force, attaining the rank of Major and serving as the Assistant Base Dental Commander at Myrtle Beach Air Force Base.
His entire civilian dental experience has been in the group practice of dentistry. He worked for nearly 15 years in affiliation with the Harvard Medical and Dental Schools to develop and expand the dental component of Harvard Community Health Plan. During that time, he served as the clinical director of one of the health centers in the organization. His clinical interests at the time allowed him to participate in research projects to improve the dental health of the elderly and to develop an intricate on-call program to serve the membership during off hours.
Dr. Gary Circosta is an owner of Baystate Dental and his main interests have evolved towards the aesthetic aspects of dental care. Dr. Gary Circosta is certified in the Invisalign orthodontic technique and is certified to provide "mini" dental implants.
He received the degree of registered professional nutritionist, and is certified to provide the DDS Weight Management System. At this time, he is one of only a few dentists in the state of Massachusetts who is certified to provide this service.
Dr. Gary Circosta recently completed an intense zygomatic implant training course in Quebec. He's very excited about the new technologies involved which allow patients missing most or all of their teeth to have implants in less time with better esthetics, function and comfort.
Dr. Circosta provides care in all facets of dentistry including:
Orthodontics
Periodontics
Invisalign
Endodontics
Pediatric dentistry
Temporomandibular joint (TMJ) dental care
Implantology
Dr. Gary Circosta is a member of the:
Dr. Circosta has had a life-long interest in fitness and nutrition and is an avid runner.