General Dentist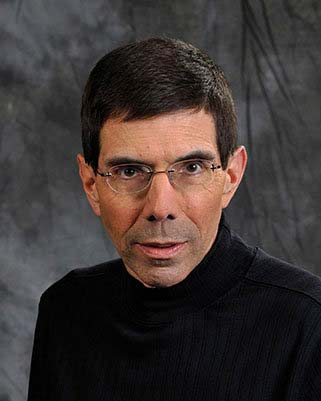 Dr. Gary Circosta was born and raised in Springfield, Massachusetts. He received his dental degree from the University of Pennsylvania's School of Dental Medicine and his bachelor's degree from Bates College.
Dr. Circosta is an owner of Baystate Dental and his main interests have evolved towards the aesthetic aspects of dental care. Dr. Gary Circosta is certified in the Invisalign orthodontic technique and is certified to provide "mini" dental implants.
Orthodontist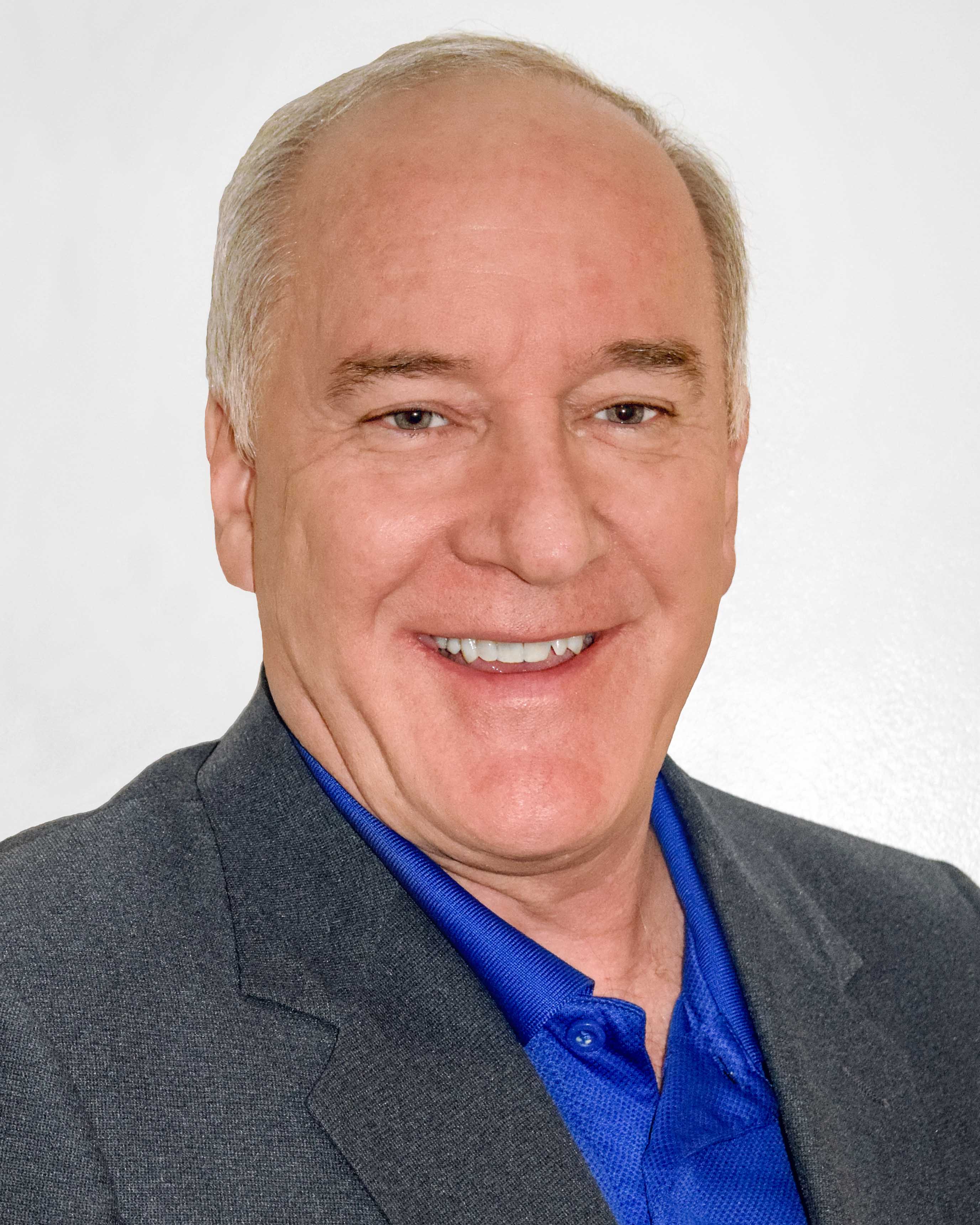 Jeffrey Guay, DMD, provides orthodontic services to patients beginning at age 7 and up. He has a passion to see the transformation process achieved through comprehensive orthodontics. With 30+ years of experience as an Orthodontist coupled by his dedication to quality care, Dr. Guay continues to provide life-changing smiles.
General Dentist Dr. Larry Lin received his dental degree from Tufts University School of Dental Medicine. He relocated to Western Massachusetts from Boston and joined our dental practice in 2014.
Patty Porter, RDH
Hygienist
Tara Spencer, RDH
Hygienist