General Dentist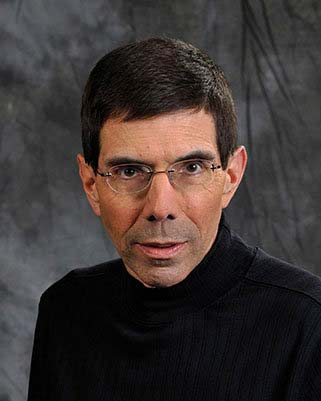 Dr. Gary Circosta was born and raised in Springfield, Massachusetts. He received his dental degree from the University of Pennsylvania's School of Dental Medicine and his bachelor's degree from Bates College.
Dr. Circosta is an owner of Baystate Dental and his main interests have evolved towards the aesthetic aspects of dental care. Dr. Gary Circosta is certified in the Invisalign orthodontic technique and is certified to provide "mini" dental implants.
General Dentist Dr. John Gentile is an experienced dentist with a high standard of patient care. He provides a wide range of treatment options, including general and cosmetic dentistry with advanced education in dental implants.
Nicole Antaya, RDH
Hygienist
Jillian Barnard, RDH
Hygienist
Jonathan Haluch, RDH
Hygienist
Billie Lahr, RDH
Hygienist