Posted under:
General
Posted on: September 14, 2021
Cavity Prevention Advice For Everyone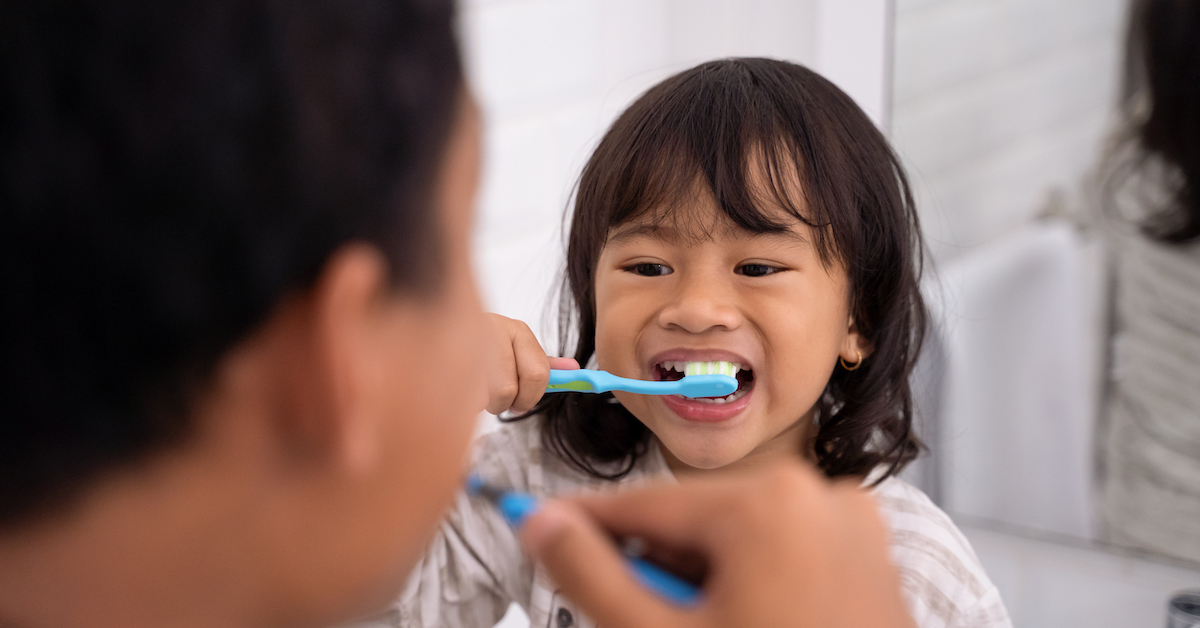 Anyone who feels that it is okay to get a little lazy every now and then when it comes to routine dental care may be in for a rude awakening. Poor dental health can have truly negative ramifications in terms of general health and wellness. Though it may come as a surprise to some, cavities and decay increase an individual's risk of developing a number of serious illnesses and must therefore be prevented whenever possible. Learning about the causes of tooth decay and effective cavity prevention is a good way to start.
A cavity, which is simply a hole in a tooth, occurs when bacteria inside the mouth converts food particles into acid. The acid and bacteria combine to create plaque, which causes tooth decay to begin. A cavity is likely to occur once the tooth's enamel has been weakened by the acid. Your family dentistry practitioner can effectively treat any cavities that occur.
If a cavity is small, will likely just require a filling. If a cavity is large, however, your dentist in Western Massachusetts may need to place a crown over the tooth. If you have tooth decay in the pulp of the tooth that has caused an infection, you may need a root canal.
Tips for Cavity Prevention
Skipping a tooth brushing every now and then seems like no big deal— it's not like your teeth are going to fall out. While it may be true that your teeth won't fall out any time soon, skipping out on good dental care habits, like brushing twice daily, can increase your risk for disease and if you get really lazy about it, eventually your teeth could fall out. Perhaps, "fall out" is a bit strong, but tooth decay and gum disease can occur with dental care neglect. You can prevent tooth decay and your risk of disease by adhering to basic standards of good dental care and visiting your dentist in Western Massachusetts on a routine basis. Use the following cavity prevention tips to keep your mouth, teeth, and gums, healthy, strong, and beautiful for a lifetime.
Brush regularly. You should brush your teeth at least twice a day with fluoride toothpaste for two minutes. Or, for improved care, brush after every meal and snack. If you are unable to brush, at least make an effort to carefully rinse your mouth with water.
Use mouthwash. For added protection against tooth decay, use fluoride mouthwash twice daily after brushing.
Make dental visits a routine. Professional tooth cleanings and regular oral exams should be scheduled at least every six months. If you are prone to dental issues or have a case that needs more attention your family dentistry practitioner may recommend more frequent visits.
Consider dental sealants. Ask your dentist about sealants. These can seal off grooves and nooks and crannies where food can become easily trapped. This will help in preventing tooth decay and other dental issues. Plus, sealants can last up to ten years with good dental care.
Drink some tap water. Most cities have added fluoride to their public water supply, making it a worthy treatment for preventing tooth decay. Not only does tap water help to remineralize the teeth, but drinking water in general promotes saliva production to help rinse away harmful bacteria. Try to mix in some tap water, if you exclusively drink bottled water, to help protect your teeth.
Eat tooth-healthy foods. Believe it or not, there are foods that are good for your teeth. Much like a heart-healthy diet reduces your risk of heart disease, certain foods can protect your pearly whites. Foods that protect your teeth include cheese, fresh fruits and vegetables, unsweetened coffee, tea, and sugar-free gum. Each of these foods has specific properties that make them good for your smile.
Talk to your dentist. If you aren't sure about all the options available for preventing tooth decay and the onslaught of bacteria and disease, an affordable dentist in Western Massachusetts can make recommendations specific to your needs and help you achieve a forever-beautiful, award-winning smile.
Cavity Treatments
Luckily, there are treatments for cavities and dental care techniques for fighting bacteria, plaque, and acid before they can cause any more harm.
Fillings
If you have a small cavity, your family dentistry practitioner will remove the decayed portion of the tooth and restore it with a filling.
Crowns
For larger cavities, your dentist in Western Massachusetts will place a crown, also called a cap, over the tooth to restore it to its normal shape and size.
Root Canal
If tooth decay spreads to the tooth pulp and becomes infected, it will require a root canal—the removal of the pulp and nerve, followed by sealing the roots.
In addition to the above, there are new dental care treatments being developed that may eventually dramatically reduce the incidence of cavities and tooth decay. Researchers are testing a fluorescent light tool that can locate tooth decay before it becomes a cavity. When decay is discovered, a sealant or fluoride supplement can be applied to the tooth to prevent spreading and aid in cavity prevention. Another treatment being developed is a filling that releases fluoride near the decaying tooth to keep it from impacting adjacent teeth.
Despite such innovative dental care techniques, the best way to avoid the problems caused by tooth decay is to always practice good cavity prevention. The importance of brushing twice a day, every day, and flossing at least once a day can't be overstated. Proper dental care, along with regular visits to an affordable dentist in Western Massachusetts, is the first line of defense in preventing tooth decay. In addition, eating tooth-healthy foods and avoiding excessive amounts of cavity-causing sweets and carbs will go a long way toward cavity prevention.