Smile Gallery
Dental Implants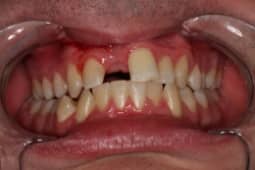 BEFORE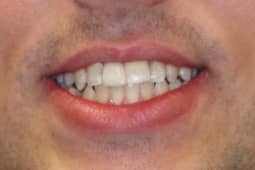 AFTER




Onlays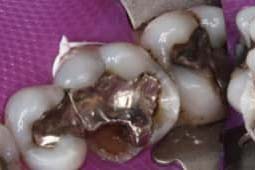 BEFORE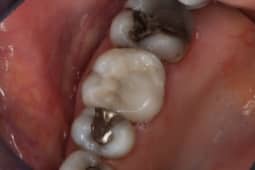 AFTER




Full Arch Porcelain Restoration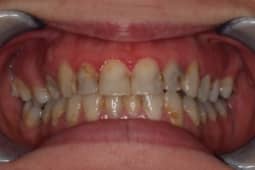 BEFORE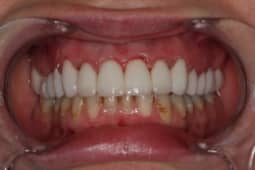 AFTER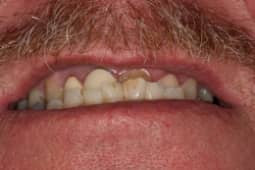 BEFORE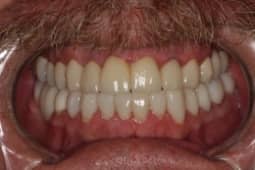 AFTER

CareCredit
CareCredit is a healthcare credit card designed for your health and wellness needs. Pay for the costs of many treatments and procedures through convenient monthly payments.
Our patients leave smiling


Any office you visit, the staff is always exceptional!

Jennifer R.



Everyone in the office was friendly and my cleaning was thorough!

Sara D.



I'm new to the area and was looking for a new dentist. I was very impressed. They are super thorough, efficient and friendly. Emily did a great job cleaning my sensitive teeth. Very glad I found this office.

Bette K.



Wonderful staff

Steve B.



Very friendly office. Staff are professional and kind.

Michelle C.



Martha always makes me feel so comfortable before and after an appointment. This place is always on time and courteous! I love it so much ! I recommend everyone to this office.

Light T.



Dr. Princewell & Larissa are so caring, and I appreciate how they make you feel so comfortable & confident that you are receiving the very best treatment. I feel the same about Dr. Kapoor who has provided more extensive treatment.

Nancy H.



Had a pain free great experience appointment today for the start of my crown! Temp one is in place and feels great!

Glen S.



well taken care of minimal time for services. Very nice people to deal with.

James R.



Went here for my first time today and I was very impressed with both the atmosphere and service. The waiting room was very clean and the staff are friendly, explain things thoroughly and make you feel comfortable. The entire office was immaculate and the exam itself was quite pleasant. They are considerate about your comfort and want to make sure you understand everything before you make any decis…

Christina B.



Was greeted by Sarah right on my scheduled time. Sarah was pleasant and informed me of what was going on within my mouth and explained what I could do to correct any problems that I might have. It was easy to make a follow up appointment.

Ed M.



Great staff!

Samantha C.



I received the best service of my life today. The technician was very gentle with my teeth. First time in my life, no pain at all.

MISAEL S.



Amazing staff and genuinely nice people! They calmed all my fears and made me feel as comfortable as possible!

Frank V.



The staff is very nice and welcoming. This is a great place to come for dental work!

Brianna P.



This is a great business to use. The staff is polite, friendly, attentive and professional.

Dale N.



I was very pleased with everyone in the office.

Donna S.



This was my first time at this office. I got a cleaning by Sarah T. and it was the best cleaning I got in years. She was really kind and gentle.

Ana P.



Great staff very friendly front desk very helpful

Magdiel M.



They are very nice with their patients.

Richie M.