Smile Gallery
Dental Implants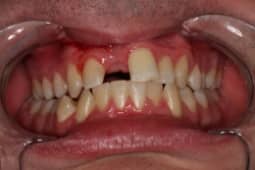 BEFORE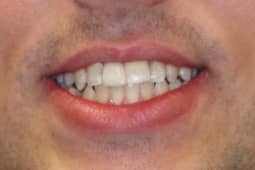 AFTER




Onlays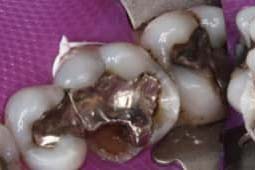 BEFORE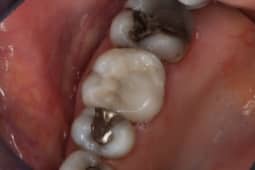 AFTER




Full Arch Porcelain Restoration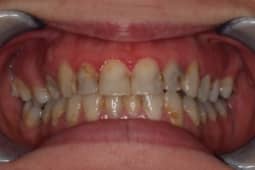 BEFORE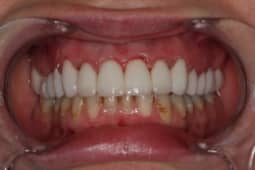 AFTER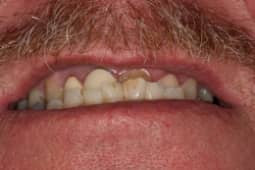 BEFORE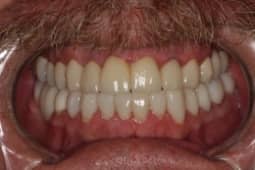 AFTER

CareCredit
CareCredit is a healthcare credit card designed for your health and wellness needs. Pay for the costs of many treatments and procedures through convenient monthly payments.
Our patients leave smiling


They are very nice and make my experience comfortable

A B.



Very happy with the results after my first visit. Staff is great. I highly recommend Baystate Dental in Westfield Ma. Im grateful for their service!!!!

Jimmy C.



I had invisalign done by Dr. Circosta. I am extremely satisfied with the results! The staff is extremely friendly, and I have already recommended Baystate Dental Westfield to my friends and family.

Robert C.



The whole staff is great especially Shannon at the reception desk. I've seen a few dentists there, but I was lucky enough to get Dr. Park today. All the dentists are friendly, but Dr. Park is extremely nice and really listened me and what my problems were.

Steven K.



While we are not new to Baystate Dental, we are to new to the Northampton site. My kids have been happy patients of Baystate Dental for many years, and now having this wonderful Dental practice so close to home has been great for us!

Sonia M.



Very nice workers

Lena P.



Sarah is the best hygienist. She is gentle, kind, and very good at what she does. The receptionist is very nice and the office is small and very nice.

Tim V.



Wonderful staff and Doctors! Made me feel completely at ease!

Jennifer S.



Such exceptionally pleasant, friendly, laid-back professional group. The most positive experience I've ever had at the "dentists' office". Caring and compassionate…even shared a few laughs! Thanks for making me smile today!

Tammy W.



Great experience from start to finish!

Mike M.



Everyone in the office was friendly and my cleaning was thorough!

Sara D.



Dr kapor is the best dentist. He makes you feel very comfortable and is very gentle. Would recommend him to everyone!!!

Kelly



Great service! Always on time for appointments. Friendly and knowledgeable staff. Dr Haluch is very knowledgeable and I trust in him and all his staff.

Helder P.



Dr Lee and all the staff were wonderful. They had a cancellation appt and called me and completed a lost filling replacement before I left on a trip

Joanne P.



Such a pleasant experience every visit! (Nobody says that about the dentist!!) the staff is friendly and helpful. No pressure to by fancy tooth brushes or whitening that isn't necessary and no lectures about flossing!! As a patient I felt respected and comfortable

Stephanie L.



My first visit at Baystate Dental PC was very nice. People were friendly and professional and the office was nice and clean. Everything was explained to me and I understood. If I would give out a grade for my experience I would give them an A.

Katie M.



Absolutely wonderful experience with my 3 year old on his first time to the dentist.

Allison G.



Wonderful experience as always! Thank you!

Laurie W.



Welcoming, friendly, comfortable, and new technology and techniques. I LOVE BAYSTATE DENTAL EL!

Stephanie S.



I love going here because I'm always in and out. Great service and employees. Definitely recommend to all.

Jennyliz V.