Smile Gallery
Dental Implants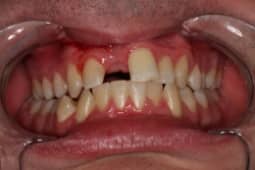 BEFORE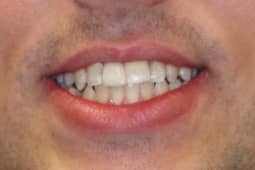 AFTER




Onlays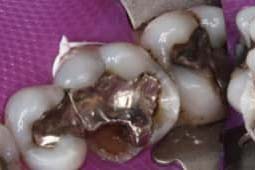 BEFORE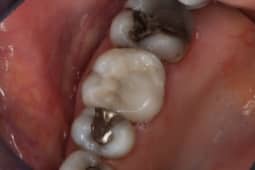 AFTER




Full Arch Porcelain Restoration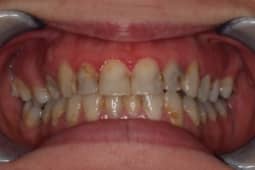 BEFORE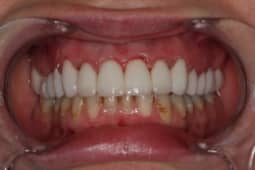 AFTER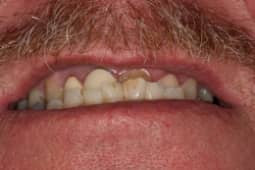 BEFORE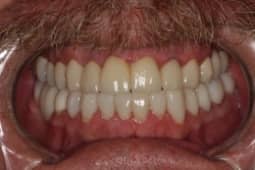 AFTER

CareCredit
CareCredit is a healthcare credit card designed for your health and wellness needs. Pay for the costs of many treatments and procedures through convenient monthly payments.
Our patients leave smiling


I have been going to Baystate Dental for all of my dental needs since 2010. I love the Ludlow office because they are always so kind and helpful. Very little wait room time (~5 minutes) and the appointments are very quick (~30 minutes). The dental hygienists do a great job and all of the while, they love to chat with you and make you feel comfortable. I also had my wisdom teeth removed through Bay…

Kelley B.



Going to the dentist can be an anxiety-inducing experience for me. Baystate Dental immediately gave me the opposite feeling. The dentist is down to earth and takes time to explain everything in detail. The assistants and the receptionist are all very pleasant. I feel very comfortable at Baystate Dental and I would highly recommend them to anyone.

Dawn H.



The staff is awesome! They take the time to explain the details of any work needed. The best thing is they treat you like a person not just a number on their billing sheets!!!

Termite72



Wonderful experience as always! Thank you!

Laurie W.



I was made to feel very comfortable and was explained everything to my satisfaction.

Kimberly S.



Everyone at this office goes above and beyond. Dr Cioccia is truly talented and I highly recommend to absolutely everyone in need of dental treatment.

Meghan W.



Dr Haluch and his staff are amazing! Every time I come to the office they always do their best to make me feel comfortable (I'm highly afraid of the dentist!). I recommend anyone looking for a caring and friendly place to go see them! All the doctors are the best!

Jackie M.



I was very pleased with everyone in the office.

Donna S.



Great people doing amazing work. In Western Mass, this is the place to go for Dental Care. Grateful for their service.

Jimmy C.



They are amazing!!

Anna V.



Excellent service and facilities.

Ramsey E.



Wonderful staff and Doctors! Made me feel completely at ease!

Jennifer S.



Went here for my first time today and I was very impressed with both the atmosphere and service. The waiting room was very clean and the staff are friendly, explain things thoroughly and make you feel comfortable. The entire office was immaculate and the exam itself was quite pleasant. They are considerate about your comfort and want to make sure you understand everything before you make any decis…

Christina B.



Dr. Ali Almaaeri and his assistant Amber were great . They made me feel comfortable and they fixed my mouth and I feel wonderful. I can't say enough about Dr. Ali he takes pride in his work and he's very compassionate. Everyone in Rm 212 is wonderful from the Dr.s to the appointment setters . Thank you baystate dental .

David L.



Dr. Kapoor was excellent. Very friendly and took the time to show me my X-rays and explain what I was seeing.

Alison R.



Super friendly. Definitely very detailed on how they work and consider the patient/clients confort. Jason was super nice during visit.

Neilini M.



The entire office staff is very courteous and professional. They are also quick and efficient as well as very knowledgeable. I know I am going to be well taken care of on every visit and all my questions will be answered. I recommend them highly.

Brian W.



Very pleasant and helpful staff and a clean facility! Overall a great experience!

Joshua M.



I am a high anxiety patient and have complete confidence in Dr. Coughlin! Judy is just great I have been with them since the beginning and am extremely comfortable and love the fact that he can do any procedure you may need!

Debra L.



Amazing dental experience, such state of the art technology and equipment; cameras and lights that actually showcase your teeth, in real time! The dentist and other staff were highly professional and knowledge. The prices were very reasonable. I highly recommend this experience!

JoElla T.