Smile Gallery
Dental Implants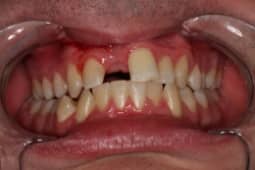 BEFORE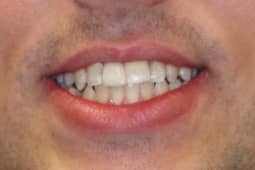 AFTER




Onlays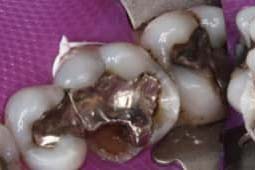 BEFORE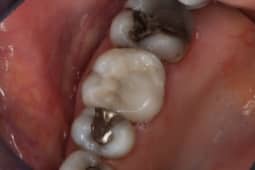 AFTER




Full Arch Porcelain Restoration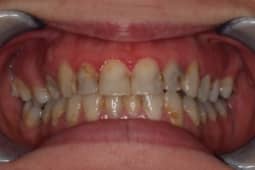 BEFORE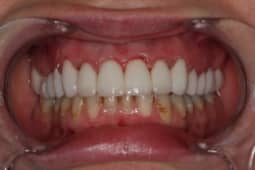 AFTER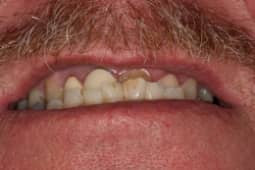 BEFORE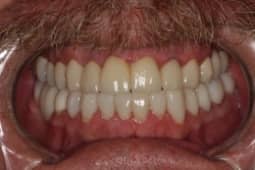 AFTER

CareCredit
CareCredit is a healthcare credit card designed for your health and wellness needs. Pay for the costs of many treatments and procedures through convenient monthly payments.
Our patients leave smiling


Stacy was mt dentist and did great their staff is excellent

Frank S.



Dr. Park is the best.

Patrick W.



Always a great experience, the staff is always accommodating and friendly. The doctor and hygienist are knowledgeable and efficient.

Abraham R.



I usually go to the one in Wilbraham but Northampton is closer to work so I tried them for a cleaning. They were great! Friendly staff and through cleaning. I'm now booking my appointments there for the convenience because both locations are great!

Ann S.



My husband went in today, and had a great experience. Had a tooth pulled and got great advice for future visits

Ebony T.



Best dentist in Springfield, they are really nice and good at making you feel comfortable. Loved it

Ann F.



Amazing dental experience, such state of the art technology and equipment; cameras and lights that actually showcase your teeth, in real time! The dentist and other staff were highly professional and knowledge. The prices were very reasonable. I highly recommend this experience!

JoElla T.



At Baystate Dental of Westfield you are welcomed at type door and given fantastic customer experience and dental advice throughout your visit. The dental hygienist that took care of me was very knowledgeable and social. The dentist was very friendly as well, and introduced himself to me before inspecting my teeth. Great Dentist in Westifield. Highly recommended.

Dean O.



We had been using Bay State Dental for years in Wilbraham before moving to Sturbridge. After moving we just hadn't found a dentist we liked as much in this area. When I saw Bay State Dental opened a location in Sturbridge we were excited and quickly made appointments for the whole family. My 6-year old just had his first cleaning with them today and I could not be more impressed! The facility is…

Cmw81578



Expedited emergency visit for a problem was extremely satisfying. Entire staff was great! Thanks for caring.

Wade B.



I had a root canal done and the staff was great. I finally found a dentist Iike and trust. Thanks Baystate Dental for keeping a nervous wreck calm.

Laura H.



A very pleasant experience. The staff is very friendly and out going.

SUSAN



It was a wonderful experience!!!

Jamie R.



Great people doing amazing work. In Western Mass, this is the place to go for Dental Care. Grateful for their service.

Jimmy C.



Dr Lee and all the staff were wonderful. They had a cancellation appt and called me and completed a lost filling replacement before I left on a trip

Joanne P.



Love the staff here! They have so much patience with my boys… always happy and smiling!

Michelle P.



Excellent surgeons

Tim B.



Called to reschedule, they informed me they had an opening that day, I took it. They took me right in, the dental hygienist was so efficient, thorough and quick…as well as attentive to my concerns. I had a consultation with the doctor and was in and out in no time. Great experience all around! I highly recommend Baystate Dental and I am so glad they are here in the center of Westfield.

Todd C.



Been going to this office for 13 years. Dr Mesloh recently retired but much of the staff is still there. No opinion yet on the new dentist.

Lark T.



The services that are provided at this dental facility are outstanding. The team is welcoming, caring and supportive of the patient. They thoroughly explain the steps of your visit, offer recommendations for improvement to your dental hygiene and assure the patient has a clear understanding of their next step. I strongly recommend this dental facility.

Deborah G.